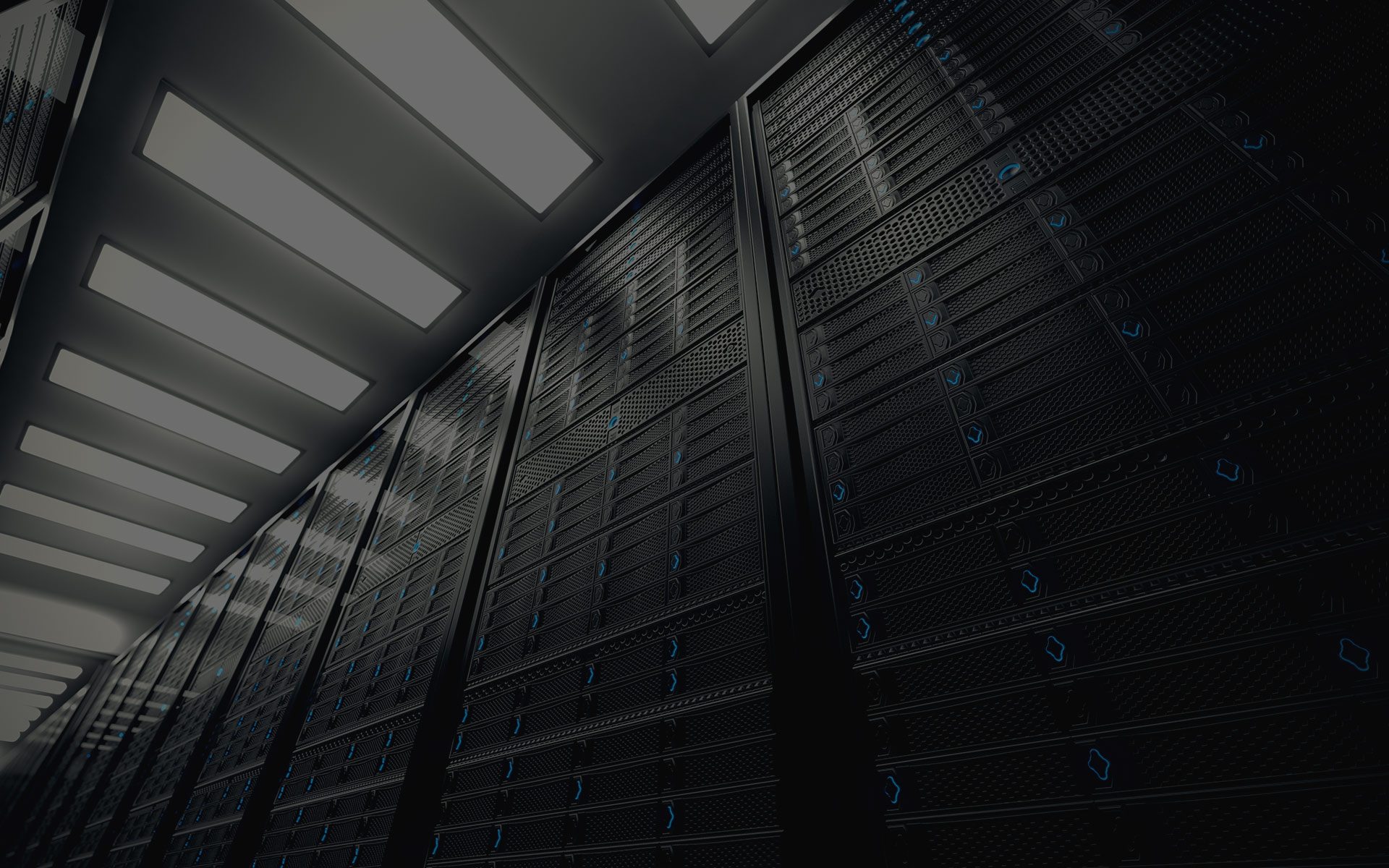 Move Your Business Forward with Google Cloud Platform.

Focus on what 'matters' to your business rather than busy managing your infrastructure.
Google Cloud Platform is a cloud computing service that runs on the same infrastructure that Google uses internally, as well as for its products, such as, Google Search and YouTube. It frees you from the overhead of managing infrastructure, provisioning servers, and configuring networks.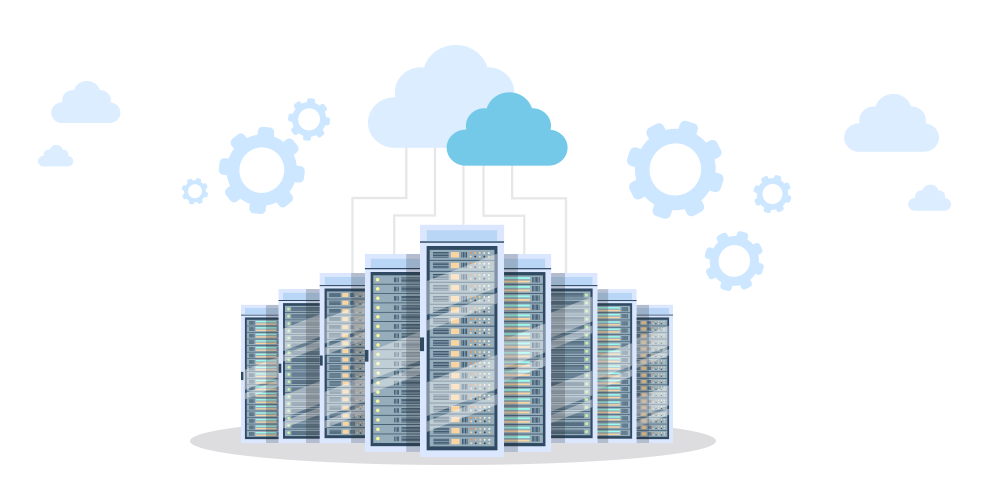 Build What's Next. Better Software. Faster.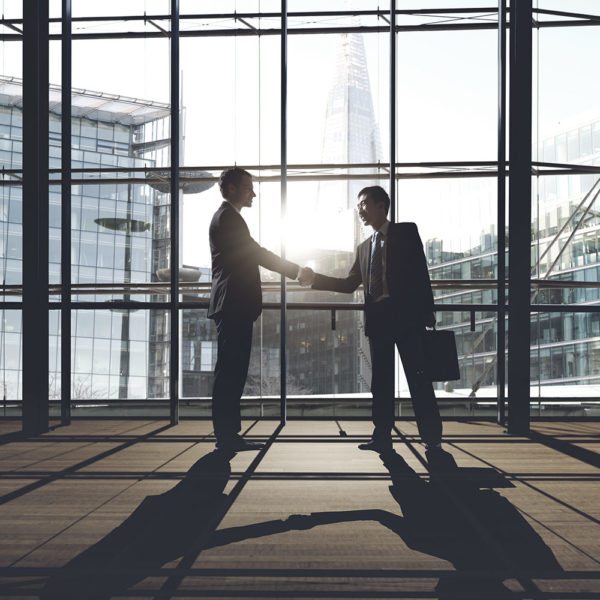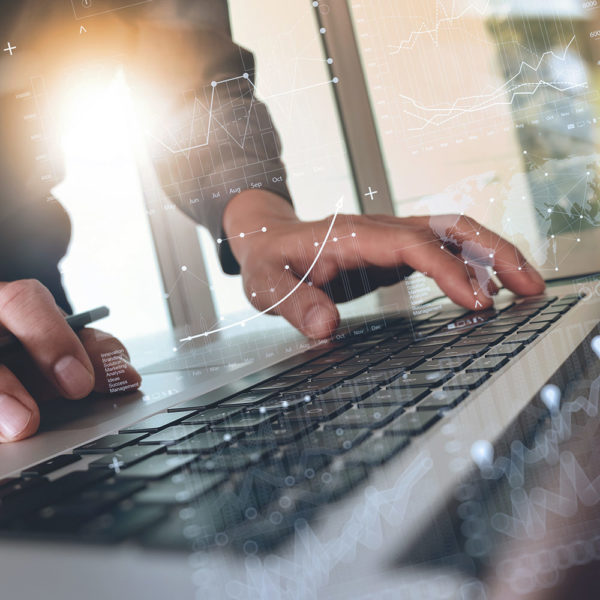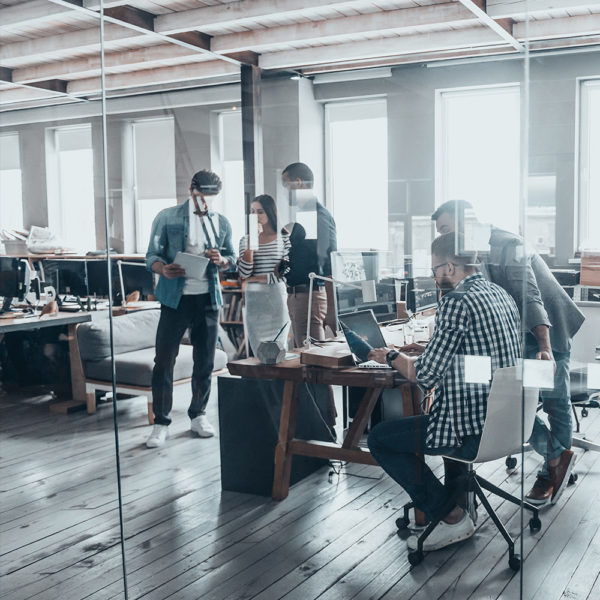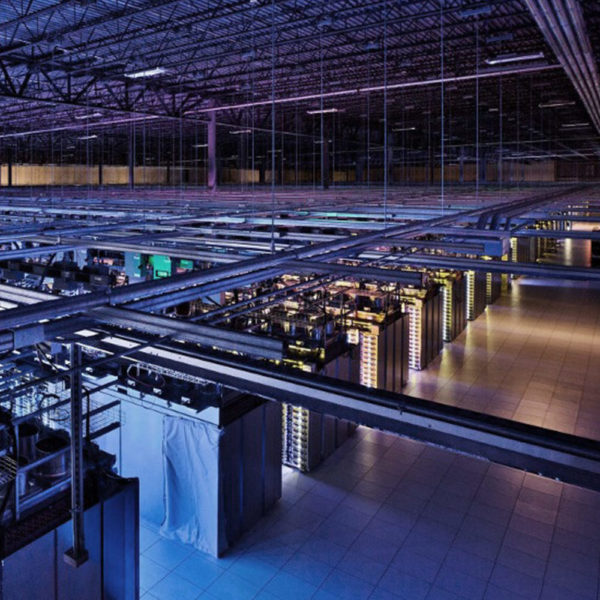 Compute
We provide a scalable range of computing options you can customize to fit your need. Compute Engine, App Engine, Container Engine, Container Registry, Cloud Functions

Big Data
An integrated end-to-end serverless Big Data solution. You can have one single platform to capture, process, store, and analyze your data. Big Query, Cloud Dataflow, Cloud Dataproc, Cloud Datalab, Cloud Dataprep, Cloud Pub/Sub, Genomics, Google Data Studio

Identity & Security
A model that helps you manage your data security and authorization. Rest assured that your data is kept safe. Cloud IAM, Cloud Identity-Aware Proxy, Cloud Data Loss Prevention API, Security Key Enforcement, Cloud Key Management Service, Cloud Resource Manager, Cloud Security Scanner, Cloud Platform Security Overview

Storage & Databases
The cloud storage you need, whether it's a managed database, object storage, and archival, we have it all. Cloud Storage, Cloud SQL, Cloud Bigtable, Cloud Spanner, Cloud Datastore, Persistent Disk, Data Transfer

Internet of Things
A complete solution for collecting, processing, analyzing, and visualizing IoT data in real time to support. Cloud IoT Core

Management Tools
Tools that help you develop, deploy, and manage your cloud apps Google Stackdriver, Stackdriver Monitoring, Stackdriver Logging, Stackdriver Error Reporting, Stackdriver Trace, Stackdriver Debugger, Cloud Deployment Manager, Cloud Endpoints, Cloud Console, Cloud Shell, Cloud Mobile App, Cloud Billing API, Cloud APIs

Networking
A fast and high performance global fiber network to host and deliver your services around the world. Virtual Private Cloud (VPC), Cloud Load Balancing, Cloud CDN, Cloud Interconnect, Cloud DNS, Network Service Tiers

Machine Learning
Google Cloud Platform provide modern machine learning services with pre-defined models and service to create your own models. Cloud Machine Learning Engine, Cloud Jobs API, Cloud Natural Language API, Cloud Speech API, Cloud Translation API, Cloud Vision API, Cloud Video Intelligence API

Developer Tools
Develop quicker on Google Cloud Platform. Tools and resources to make developers more productive. Cloud SDK, Container Registry, Container Builder, Cloud Source Repositories, Cloud Tools for IntelliJ, Cloud Tools for Powershell, Cloud Tools for Visual Studio, Cloud Tools for Eclipse, Gradle App Engine Plugin, Maven App Engine Plugin, Cloud Test Lab
Why Google Cloud Platform?
Future-Proof Infrastructure

Powerful Data & Analytics

Serverless, Fully Managed Computing

Customer-Friendly Pricing (Cost-Effective Pricing)

Innovative Data Center (Data Center Innovation)

Security at Scale (Scalable Security)
Benefits of Using Cloud Platform
Reduce Operational cost

Reduce IT spending of staff and maintenance

Cost effective

Close-to-zero downtime

Improve mobility

Improve collaboration

Easy to scale
Build What's Next. Better Software. Faster